We are in the business of helping businesses. We do this by offering our customers the most advanced technologies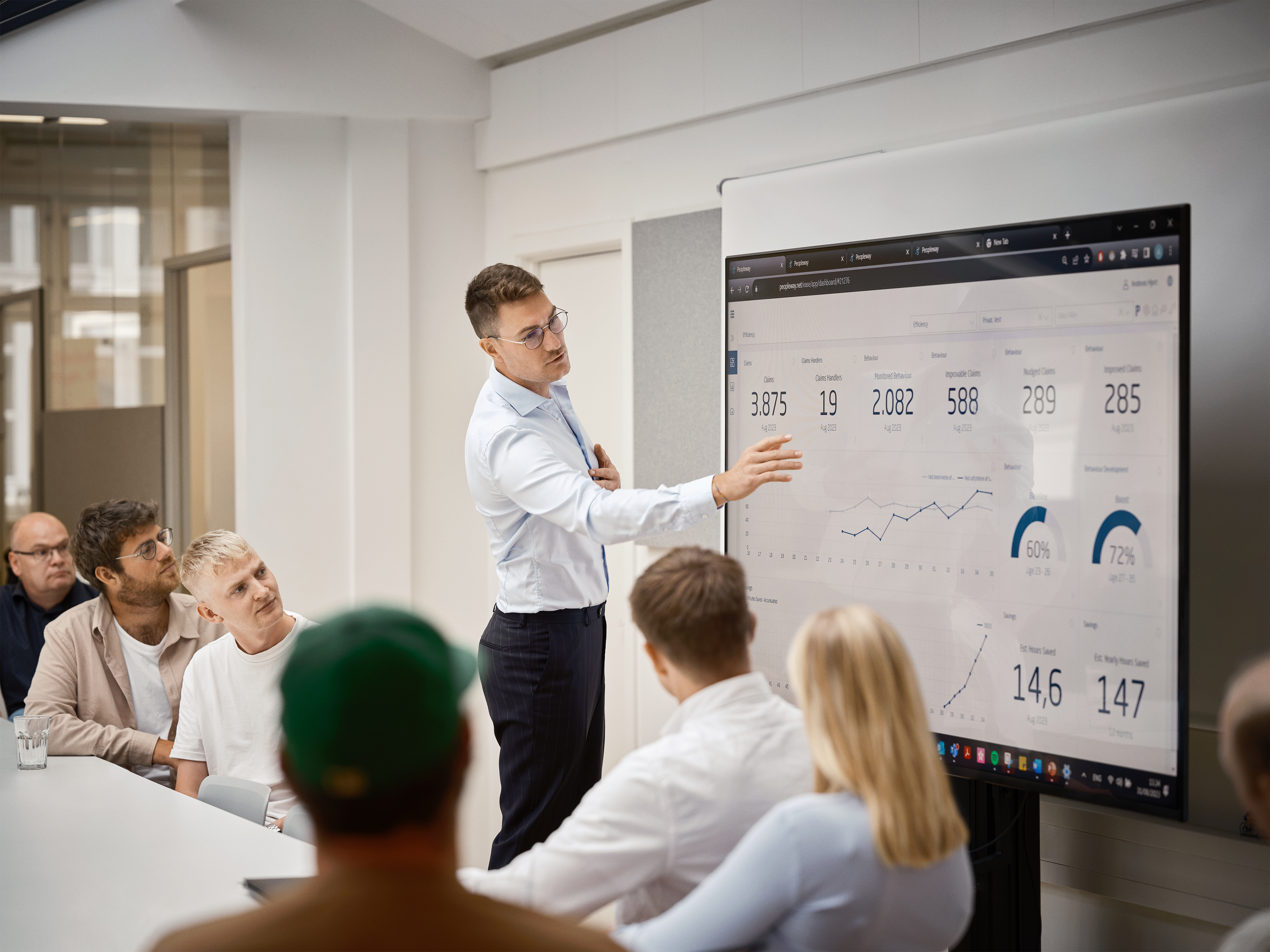 At Peopleway, we help people to move mountains and businesses
Rooted in behavioural psychology
We use contextualized micro nudging to motivate, change and reinforce employees' everyday behaviors in a way that creates long-lasting, positive impact in business' processes and workflows.
Enabled by machine learning
We use machine learning and behavioural intelligence to accelerate and empower each employee with the right individual guidance at the right time, automatically and intelligently.
Designed to improve results
We do it all seamlessly, making it convenient for businesses to set up within as little as four to six weeks. Creating improvements that unlock better results, often visible after just a few weeks.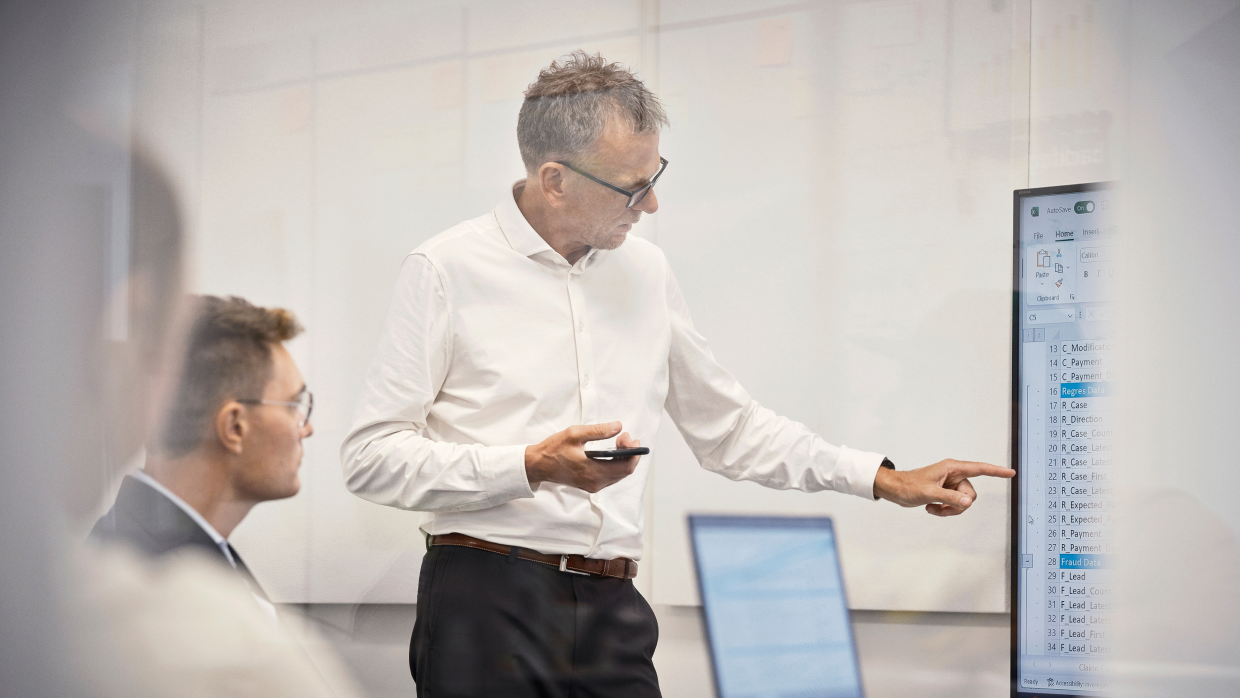 Ethical principles
Respect
Respect is recognizing the inherent worth, dignity and autonomy of all individuals. It involves valuing and honoring the rights, beliefs, and perspectives of others, regardless of their differences. At Peopleway, respect is at the core of who we are. We hold high standards for the way everyone should be treated, both in business and in all other spheres of our lives. Therefore, we combine technology and people respectfully, gathering and sharing data consciously to craft every step of the way.
Justice
Justice to us means pursuing fair decisions, actions, and outcomes, for all to receive equitable treatment and opportunities. This principle also means recognizing injustice and advocating for the rights of others. That is why, upon the arrival and evolution of artificial intelligence, Peopleway is applying this powerful technology to a noble cause. Our solution fosters professionalism and human judgment, cultivating unbiased relationships for an increasingly equal world.
Autonomy
The principle of autonomy promotes individual freedom and self-determination, encouraging each person to govern their own lives: including body, actions, and personal information. This value guides the way we do business at Peopleway, both internally and through our technology. With our solution, we enhance employees' expertise in a non-invasive way, allowing for intentional interactions and improvements. Our essence and our work are always based on mutual trust and responsibility.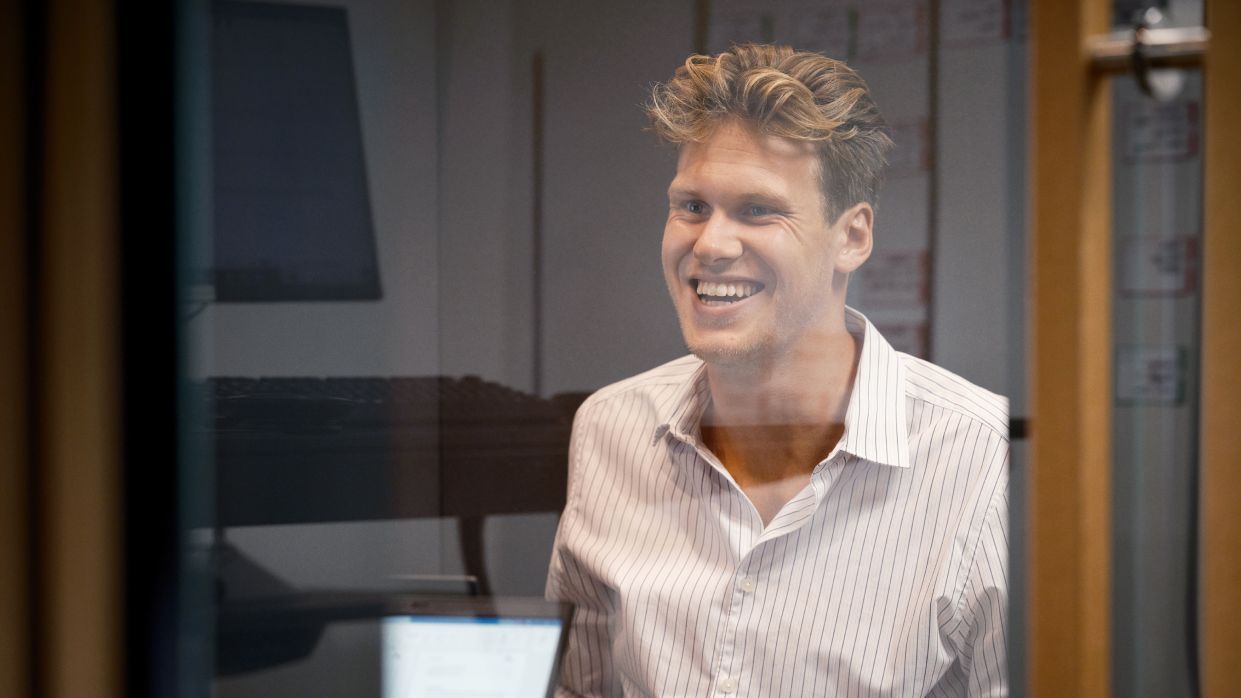 Our Team
Christian Wounlund
Chairman and Executive Director
cw@peopleway.net

Lars Julin
CEO & Founder
lj@peopleway.net

Erik Nedergaard Hansen
CCO & Partner
enh@peopleway.net

Morten Nørgaard
CTO
mn@peopleway.net

Torben Ulrik Madsen
Software Development Manager
tum@peopleway.net

Morten Schacht
Country Manager & Partner
ms@peopleway.net

Stephan Jonathan
Country Manager Netherlands & Partner
sj@peopleway.net